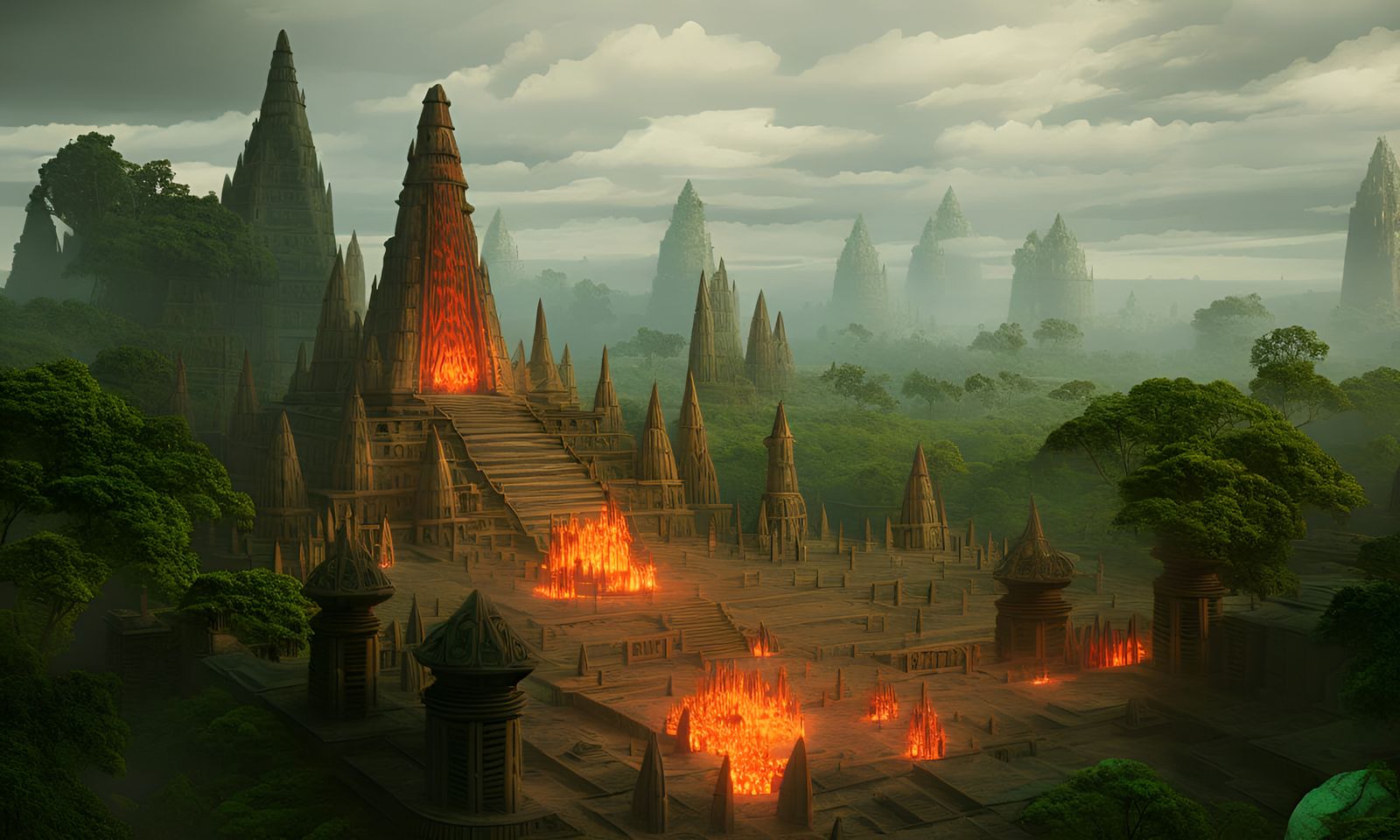 Ancient Temple, AI art by NightCafe artist u/Fibek
Holding a top spot on any leaderboard is tough, but this popular NightCafe user makes it look easy.
Meet u/Fibek, a favorite AI artist for many who frequent our AI art generating site. With such a genuine passion for AI creation as a whole, it's no wonder he is ranked within the top 50 artists to receive the most likes on NightCafe. His love for prompting shines through in his creations, and you can often find his art work topping the Explore page.
Today, we get to get a deeper peek into his mind, AI art generation process, and much more.
Keep reading to pick Fibek's brain with us!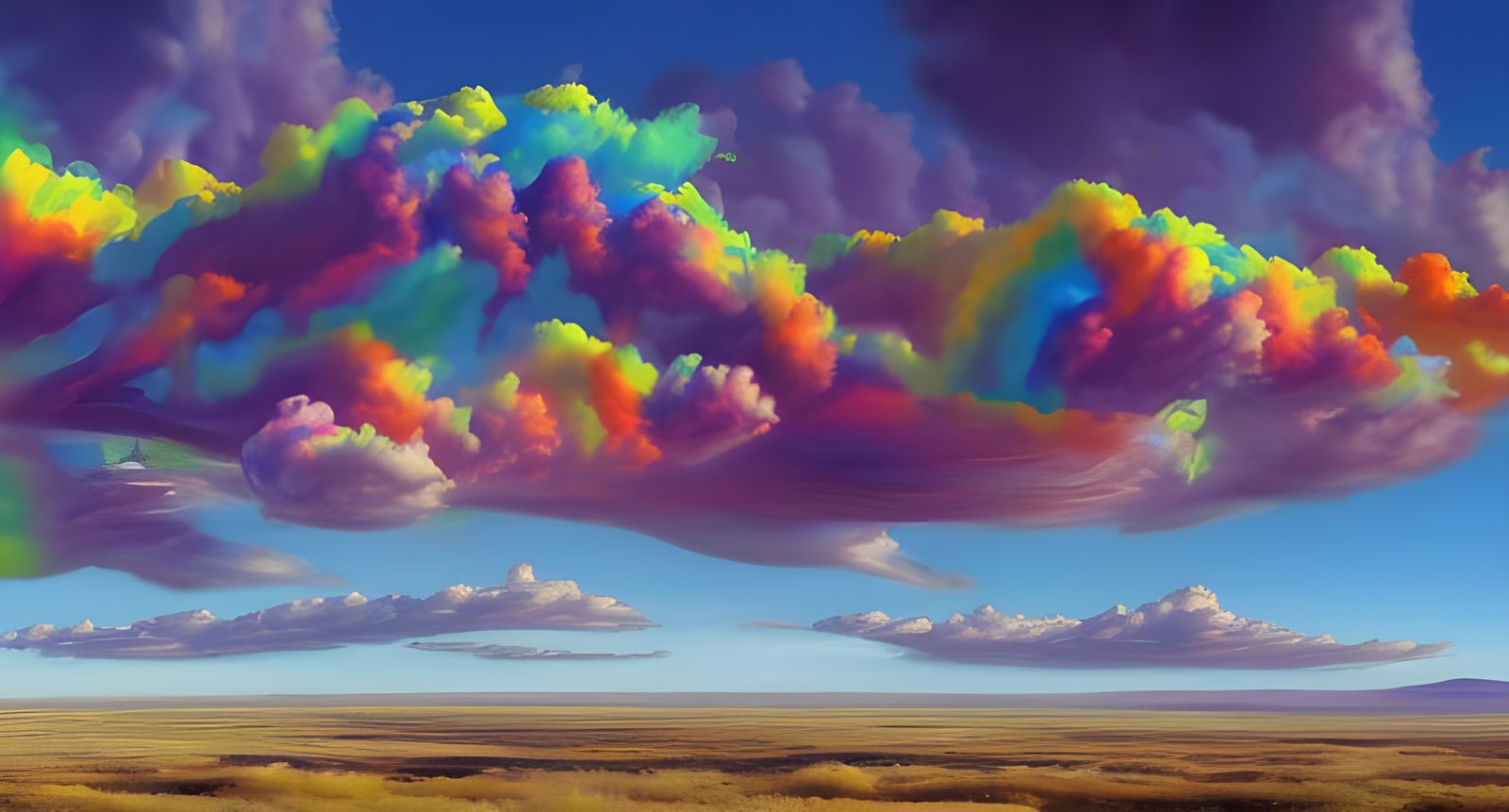 NightCafe: What influences your work?
Fibek: Everything and nothing. As an old lover of RPG games it is easy to see the influence of fantasy on my work. After all, it is my favorite category among which I rotate. Sometimes I'm inspired by something I've read, seen in a series or movie, or even something I've dreamed about.
NightCafe: In your opinion, who is the most underrated artist?
Fibek: It's hard to choose, certainly not Greg Rutkowski (haha). While testing the Stable Diffusion [AI Art generating] model, I tried probably 1000 different artists as inspiration - they all give a different and unique style. I guess in this direction we should teach people to use the art of AI. Let's not close ourselves in the circle of a few well-known artists - let's try to look for something new all the time.